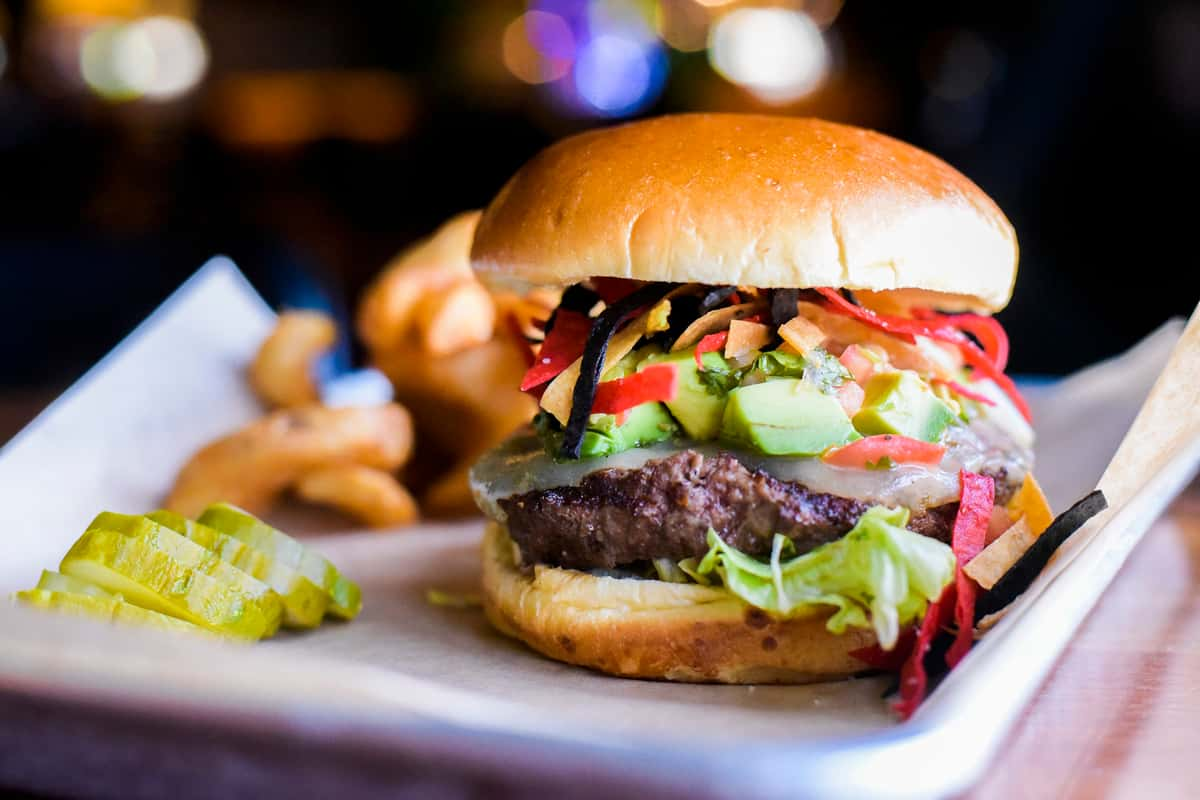 Hungry?
Play Safe. Play Together.
We are proud to announce the "Play Safe - Play Together" initiative to keep our guests and team members safe.
Join the Enterrium Family!
Sign up to receive offers, news and more!
Main
Shared Dining
Dig into our menu, and you'll discover fully shareable troves of culinary delight (and even the occasional "Pooka").
Neapolitan Pizza
(GF) Dough also available +$3.00
Super Sandwiches
Served with your choice of fries, fruit, or chips. Substitute a small house salad +$2.00.
Main Dishes
House, Spinach or Caesar Salad with Entrée +$5.00
++Consumption of undercooked meat, poultry, eggs, or seafood may increase the risk of foodborne illness.
Parties of 10 or more will have 20% Service Charge Added